It's been months since I posted anything here. I mean what was the point? He didn't care. It didn't seem to make a difference and to be quite frank, he's wearing me down people.

You heard me right. I'm turning to the dark side. I've given in and admitted defeat. Well, maybe not quite yet.

I think we've hit an all time low around here. I have photos of the clutter to post but really what is the point? I'll just end up picking it up or yelling at him until he does it anyway.

I already cleaned up this mess: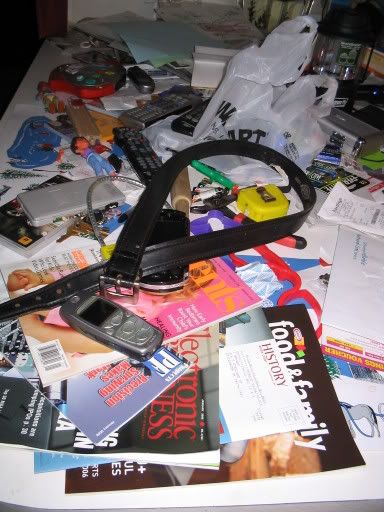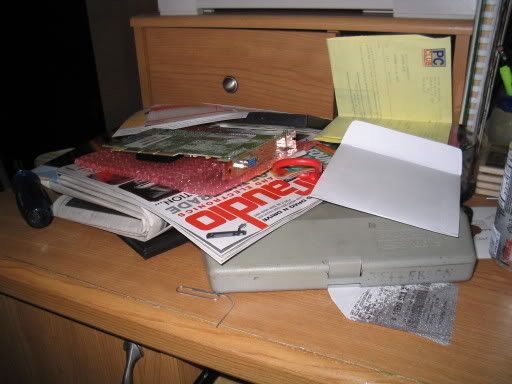 He's taken care of some of this (he's not responsible for the ceramics/bisque and paint supplies) since I nagged him about it incessentantly: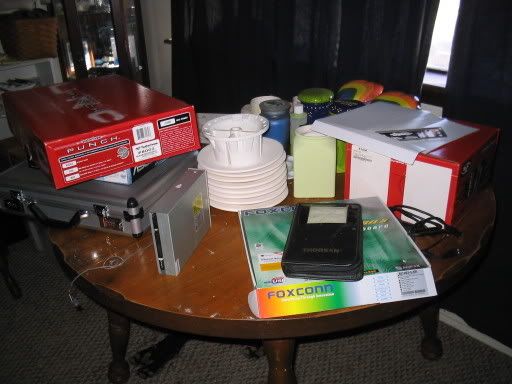 This crap? This crap is still there minus the cardboard box. When will he figure out my kitchen counter is not storage for his tools?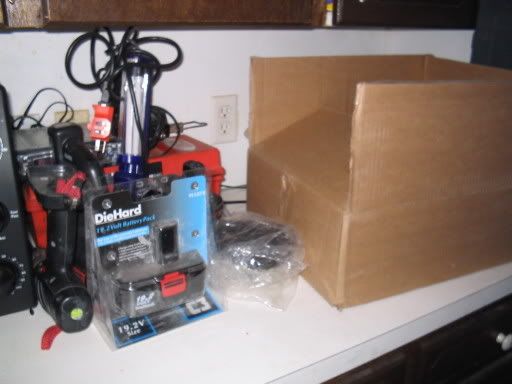 But this takes the cake:




That's a dead Beta folks. It's been there for over a month. I asked him very nicely to remove it because I always have to do the gross stuff around here. He's been promising for a month he would take care of it.

I REFUSE DAMN IT.

~Sleeping Mommy