UPDATE: I apolgize for any inconvenience to those of you who passed through and encountered an exceeded bandwidth image instead of the images posted. Thank you for your patience and for returning. It should not happen again.

The boxers have been put away.

The dish towel is still on the floor.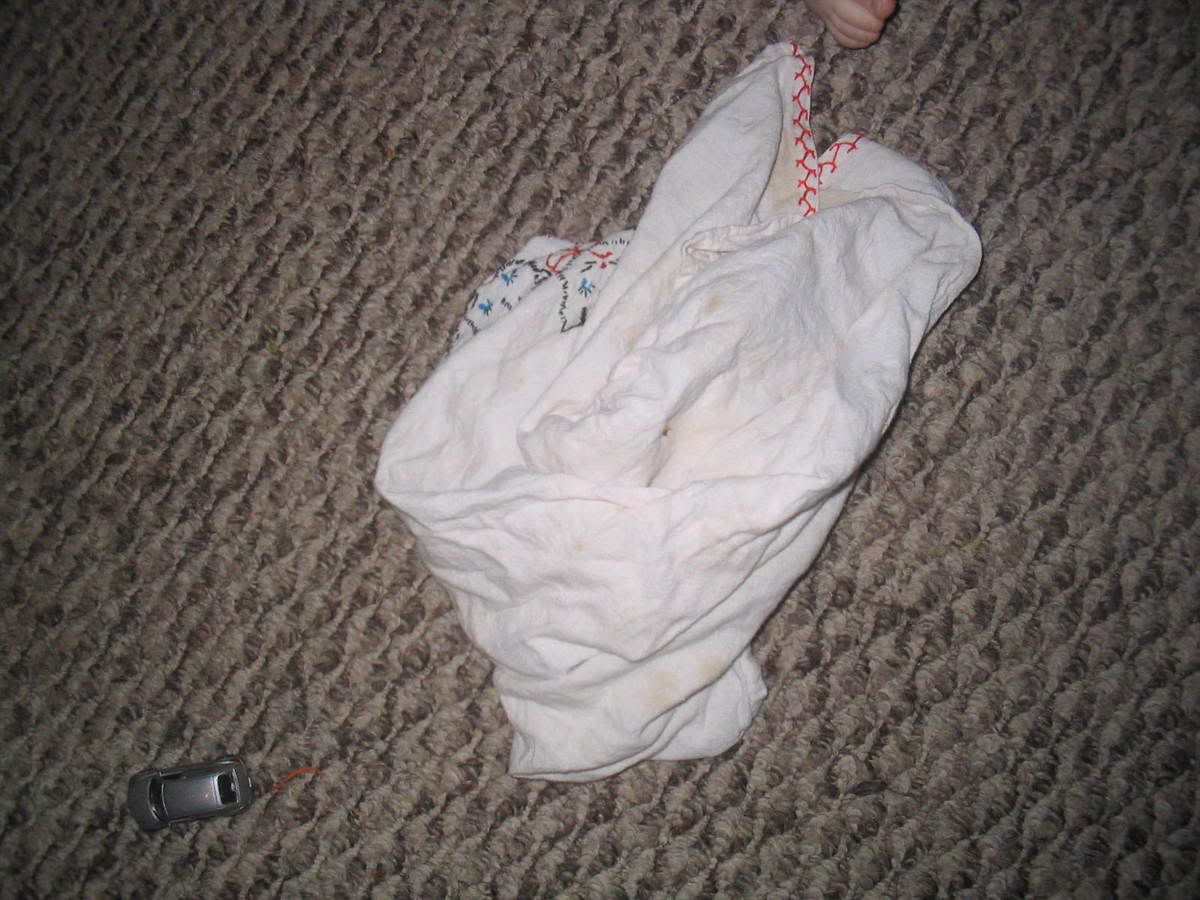 The dehydrator is still on the counter and unwashed.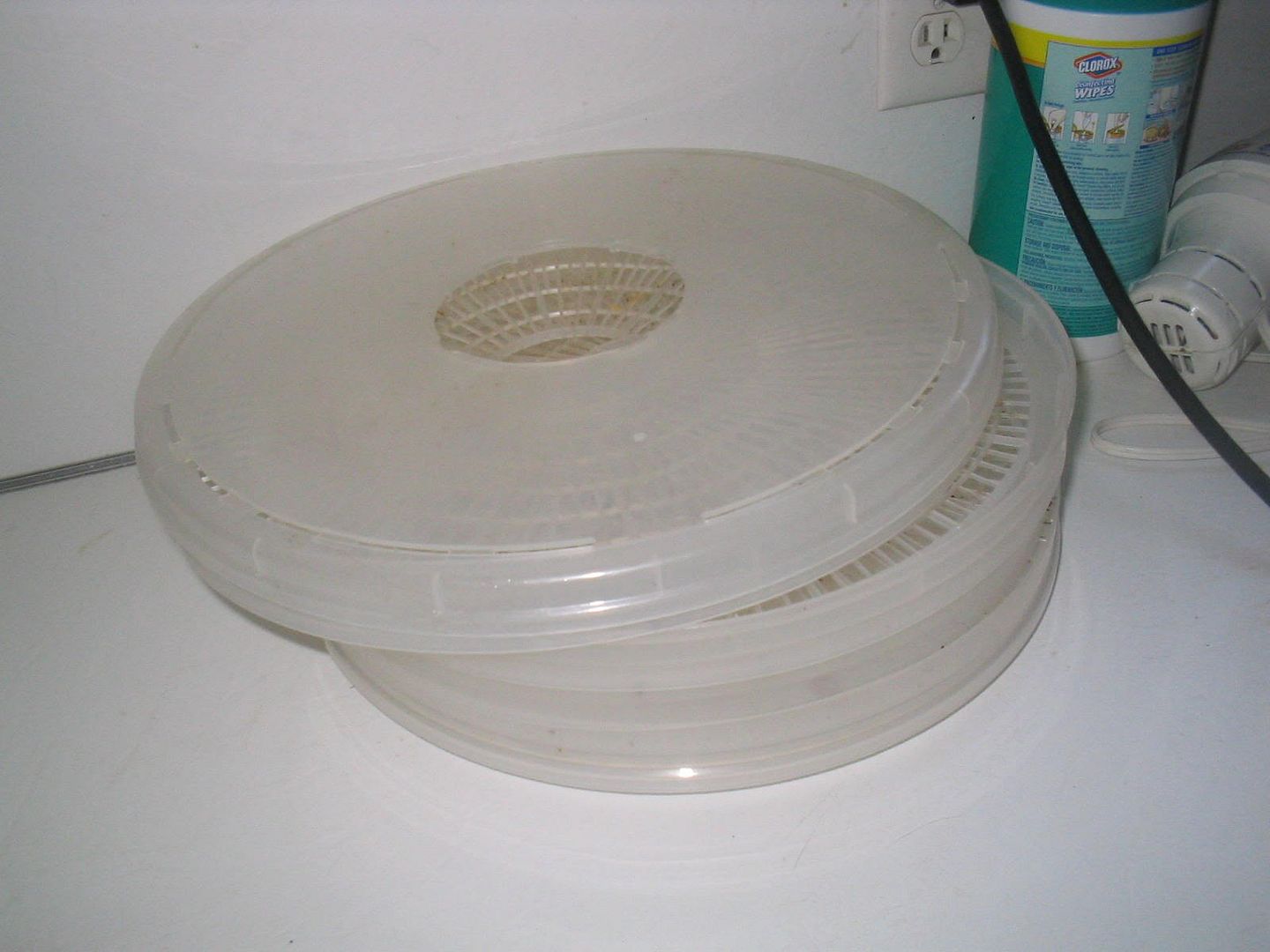 The box is still on the porch.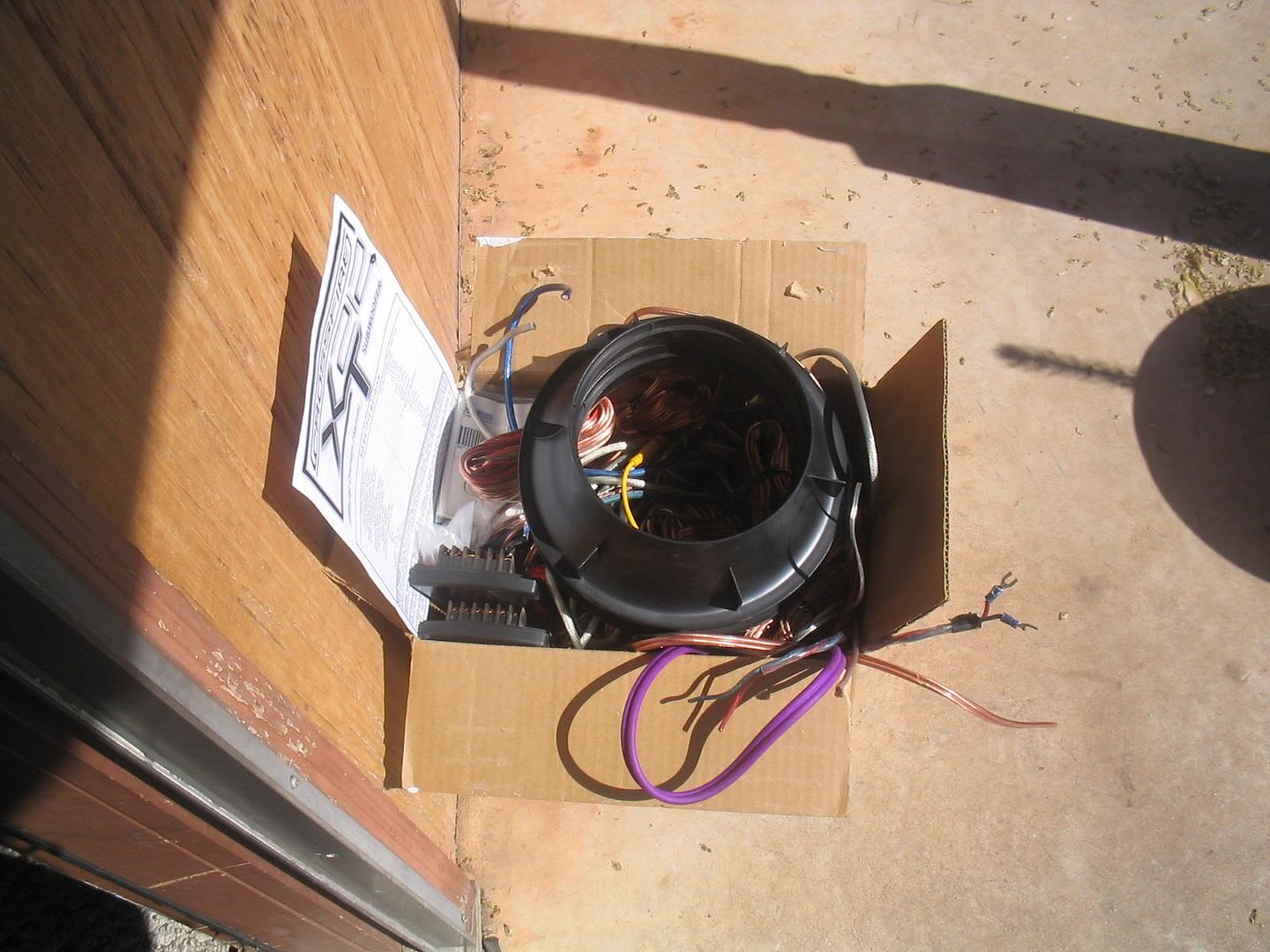 After the first day of posting, the case of tools was taken to work and the coke can was put away, or drank and put in the trash or something. Whatever so long as it isn't on the counter. After the second day, the boxers have found a home other than the bathroom.

We are making progress. Slow, painful progress but progress nonetheless.

But no matter how slow or painful I love my husband.

Soon we will address the clutter on the counter and the lawn that desperately needs mowing.

~Sleeping Mommy