First of all the stack of tshirts is gone. I don't know what he did with them but I don't see them so for the moment I am indeed gratified. This blog is justified. Snort. Either that or it's going to backfire big. (Don't get any ideas honey.)

The kitchen towel has only moved about 10 inches from its location yesterday.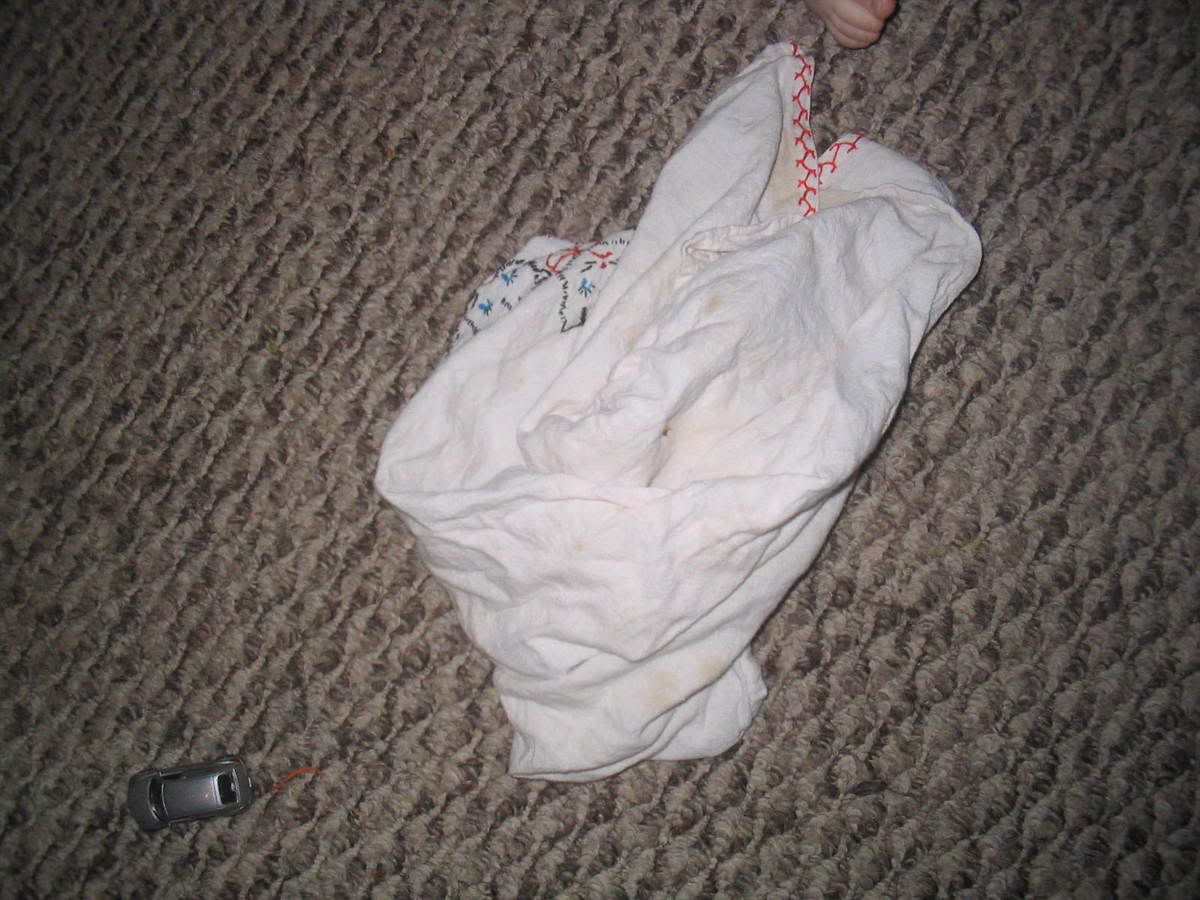 Next, nothing has been done with the dehydrator. See previous post for details regarding how long its been sitting there. UPDATE: Yes, the coke can is gone. I forgot to mention it. He did something with it, I don't know what but it's not on the counter or anywhere else it isn't supposed to be.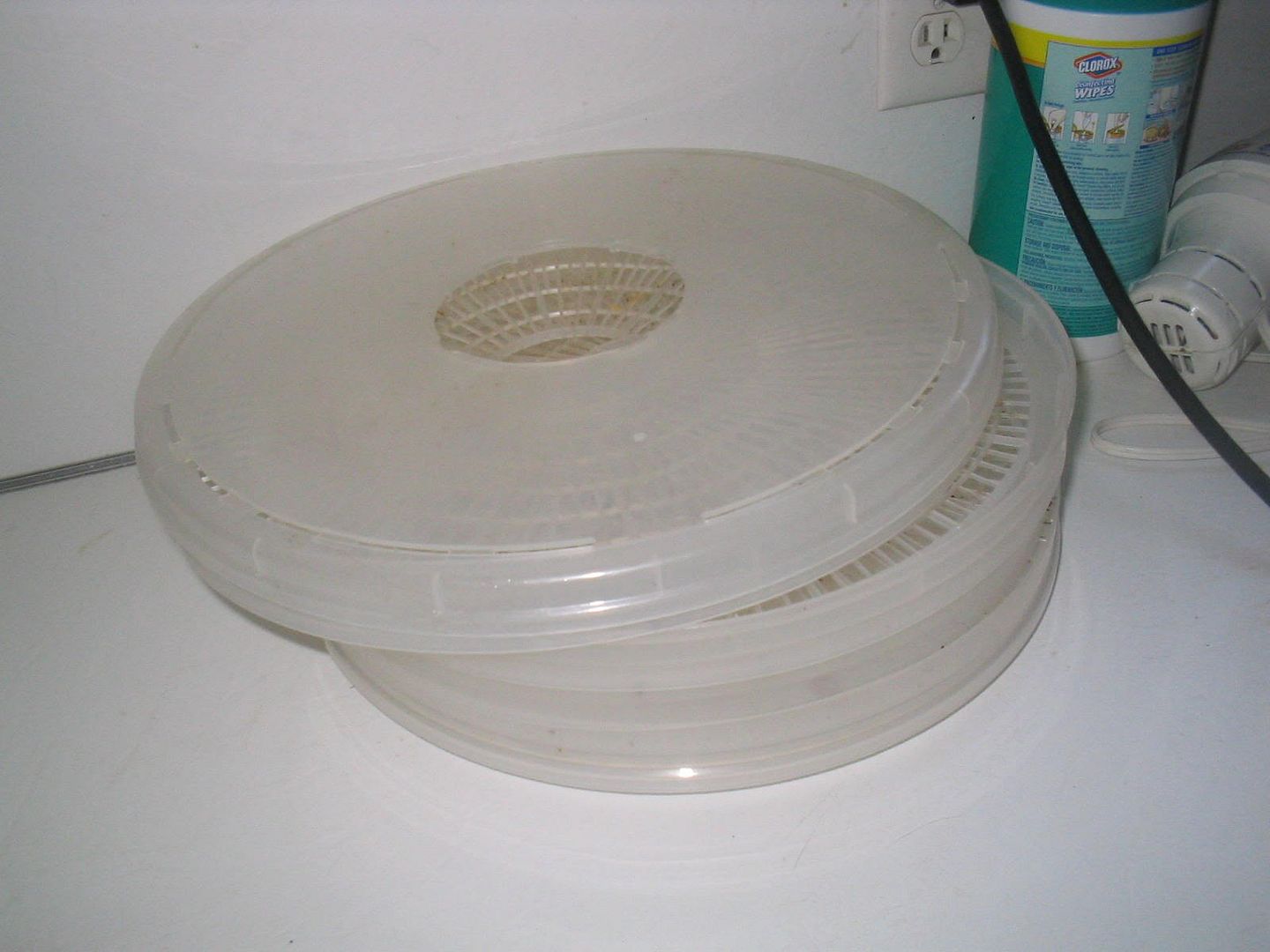 The case of tools has been taken off the porch. He took it to work. The box of crap that needs to go to the shop in the backyard? Still on the porch where I moved it after the kids started getting into it on the dining room table yesterday.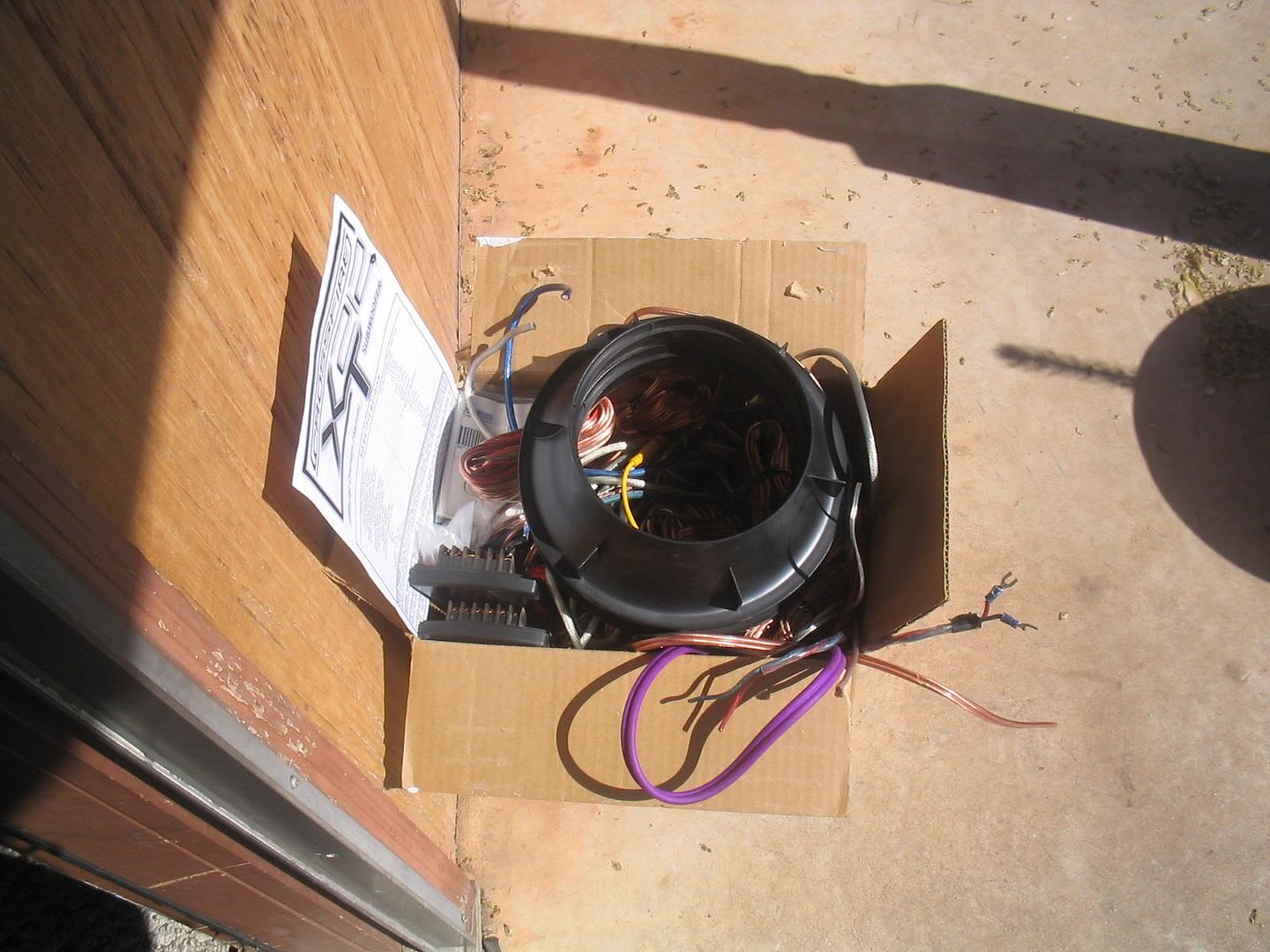 Finally we have a pair of boxers. This is the one thing that actually embarrassed my highly-un-embarrassable husband yesterday when he read the post. He says I can't believe I would post such a thing. I asked him "why?" and "how long have you known me and known me not to follow through on my threats?"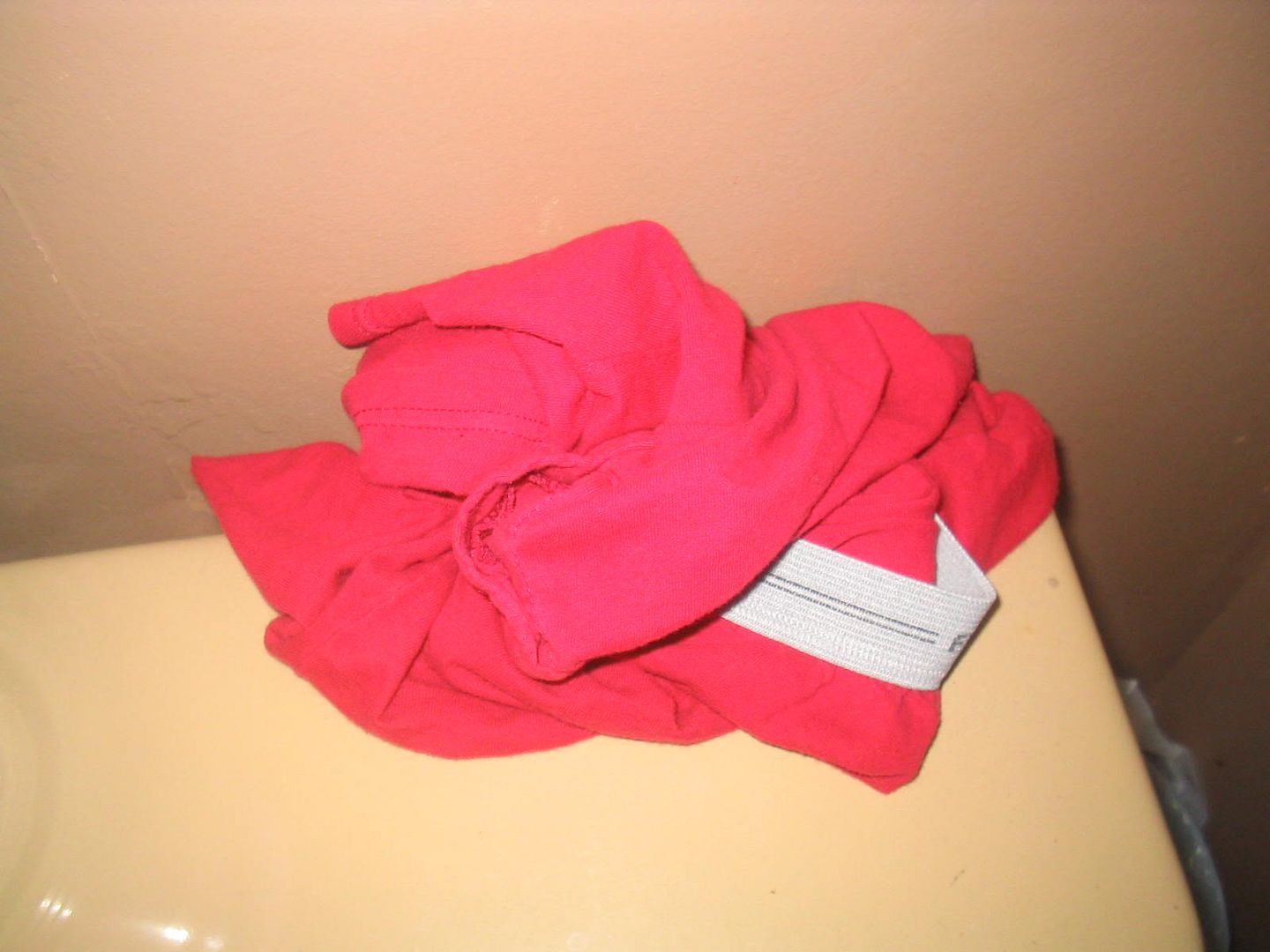 Not sure if this is the same pair from yesterday and he simply moved them to the back of the toilet or if he actually put the others away and this is a new pair.

Oh and he's threatening to post pictures of my underwear on the internet. I reminded him that I don't leave them laying around for days on end like some people.

Now, I had a lot of interest from commenters on my other blog about being a contributor to this kind of blog. So if you are interested please email me. If I do not already know you or read your blog there may be a waiting period. Please be patient.


~Sleeping Mommy