I really wish I had a photo of the Garage before. It was BAD.

Here it is now. This is about three weeks after the initial cleaning and organization. Most days the kids can play in here and on the driveway with their bikes, etc.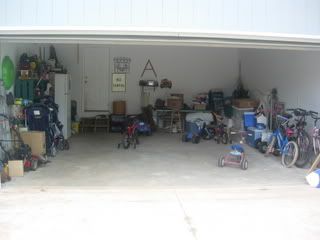 Now if only I could get the man to clean off this counter in the kitchen. It's almost all his stuff. Stuff he needs to sort through and throw away or file or pay.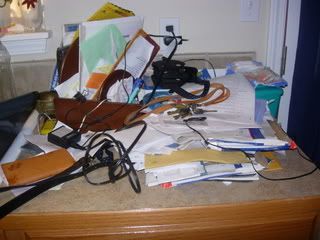 My only consolation is that it's not all of the cabinets and when you walk in the door from the garage it isn't the first thing you see.




You can see it from the living room doorway though. See? This was taken yesterday.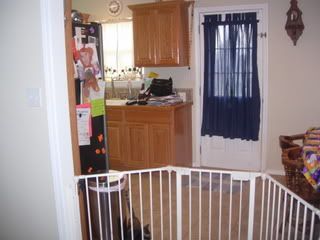 So that's a problem. I'll be gone all day tomorrow. It would be a great time for Snoring Daddy to take care of this, wouldn't it?

Hey, a girl can dream can't she?

~Sleeping Mommy